Call Center Services, Digital Services & Digital Media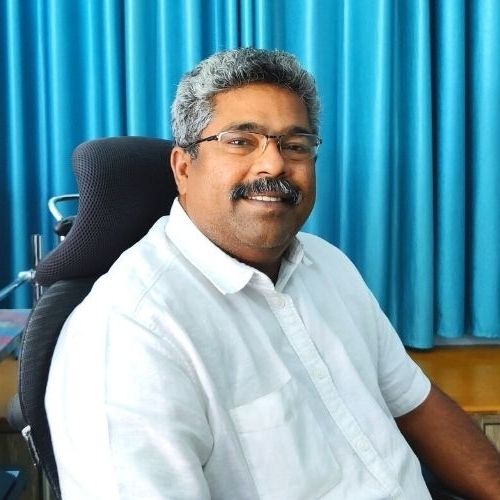 Welcome to the hello group
With over 23 years of quality delivery experience with various clients, building long-lasting business relationships, we continuously strive to deliver the best of services at amicable costs. With the values of Honesty, Integrity, Youthfulness, Quality and Timely delivery.
'Hello', the universally accepted word for initiating communication or a conversation, has been the identity of our business since its inception in 1998. Hello is headed by a young and able team of top management, comprising of top-notch management professionals and competency heads who grew with the company over the years.
Jerry Mathew – Founder & Managing Director
Finding the human in technology
Real People Real Solutions
Making Every Conversation Count
Digital Presence Setup
Digital Presence Management
If you are looking for a perfect holiday experience in Goa with memories to cherish, you are at the right place.
Party, Eat, Stay, Explore, Wellness, Shop & Much More!
The Rashtriya Rattan Award (2007) – Social Entrepreneurship.
The Rajiv Gandhi Shiromani Award (2007) – National Entrepreneurship Development.
The Bharat Vibhushan Samman Puraskar (2013)
"Over several years we had the distinct pleasure of working with The Hello Group to handle our Railway enquiry services across Maharashtra, Goa, Karnataka and Kerala. The center required prompt services in English, Hindi, Marathi, Kannada, Malayalam and Konkani. Overall, our experience has exceeded our expectations. We would highly recommend them for your contact center services consideration if you are looking for an outsourcing partner. When we approached them with our requirements, their approach was very professional and defined very beautifully and were prompt in putting things in place."
"With one of the largest Pan India Diesel Generator population across Mobile Towers in India, having an efficient Tech Support 24 X 7 was the need of the hour for us. We have been working with Hello Information Services since 2008 onwards and till date they have given no reason to be disappointed. Trusted and efficient service with very very negligible down time. Highly recommended !"